Everybody behind, nobody in front.
Right in the heart ofthe eapital city Fira. Villa Bordeaux is situated on the first line of the cliff, 250 meters above the sea level, panoramically overlooking the eternal blue of the Aegean Sea, the volcano and famous Santorinian sunsets.
The biggest infinity panoramic pool in Fira which is exclusively reserved for the clients of the Villa Bordeaux.
The only French Restaurant
The only French fine dining restaurant on Santorini with a blend of French, Greek, Mediterranean and Spanish gastronomic schools, created by famous chef Jerome Coustillas
Ultimate privacy and service
A boutique hotel featuring only 4 luxurious suites with the best facilities and the highest quality standards of the service.
19th century historical building
Completely renovated 19th century historical building combines neoclassical exteriors and contemporary interiors.
The perfect place for a special event
A romantic dinner, a family vacation or an unforgettable wedding on Santorini Let us take care of all the details and just love and hold the best moments of your life in the world's most beautiful and romantic scenery.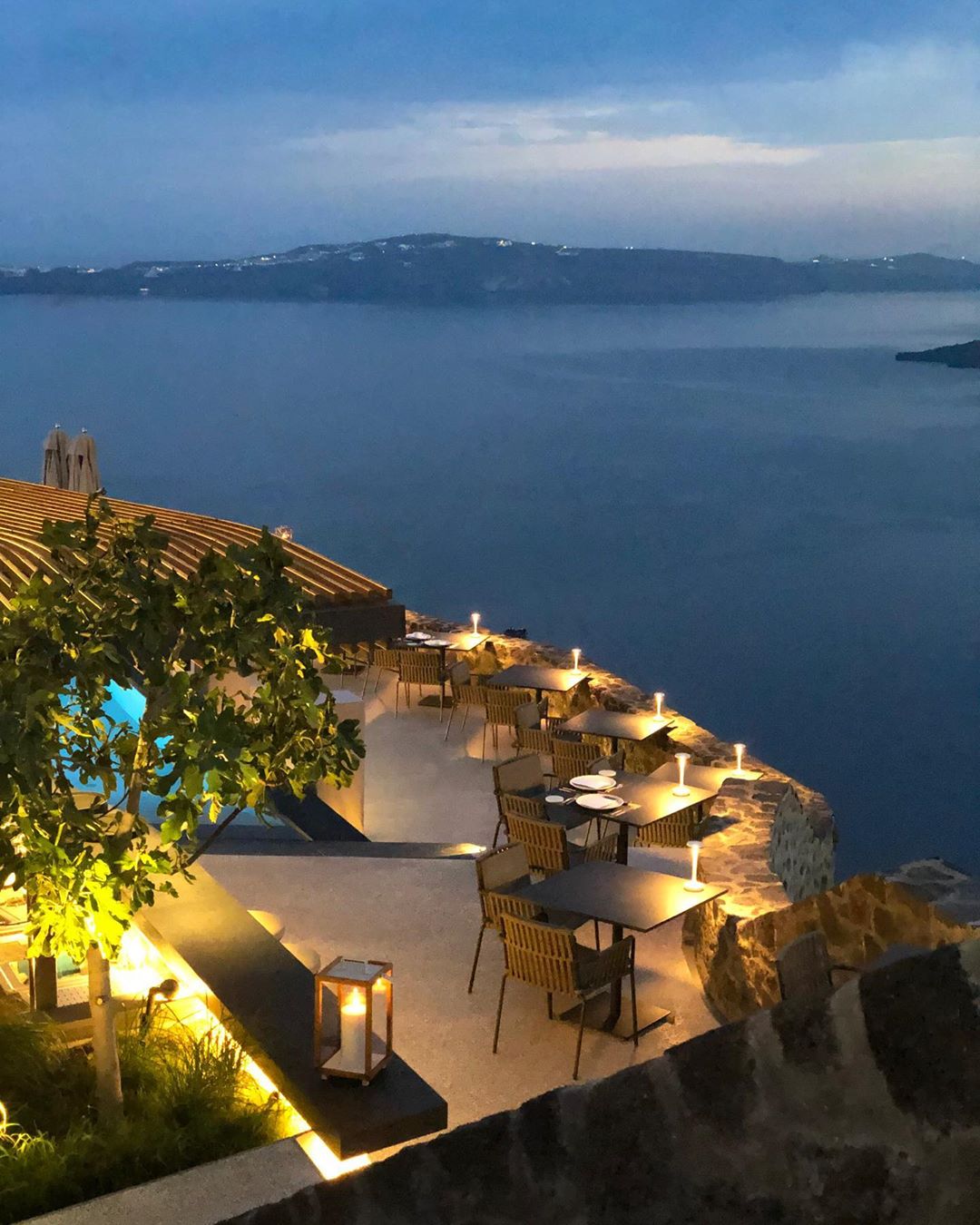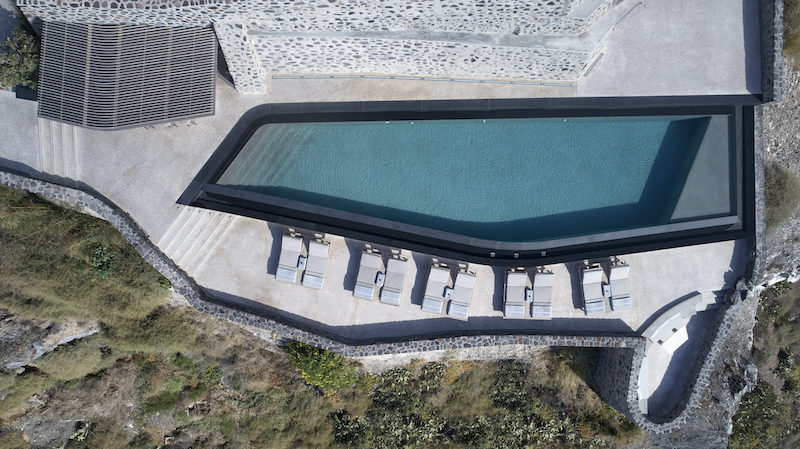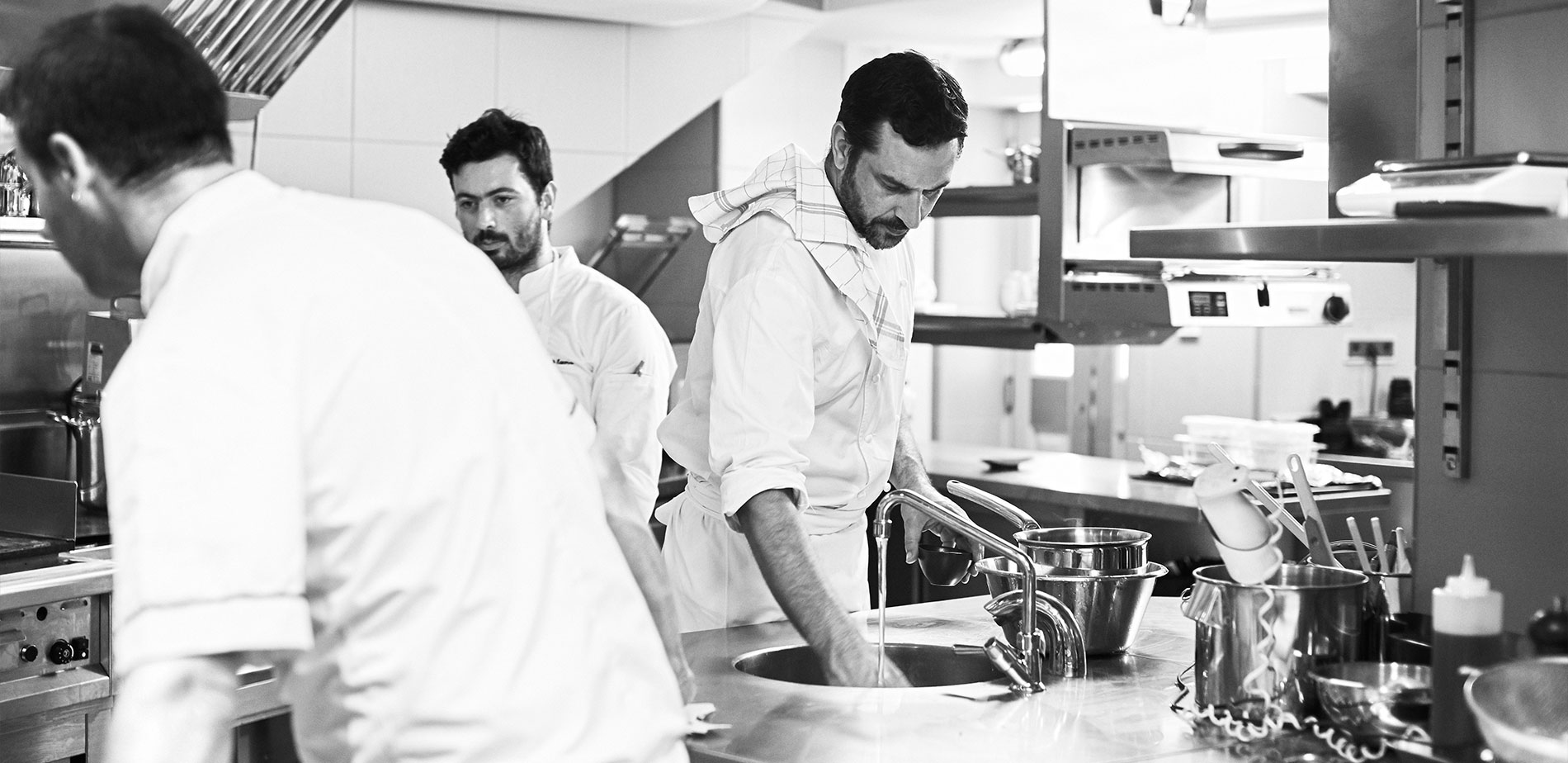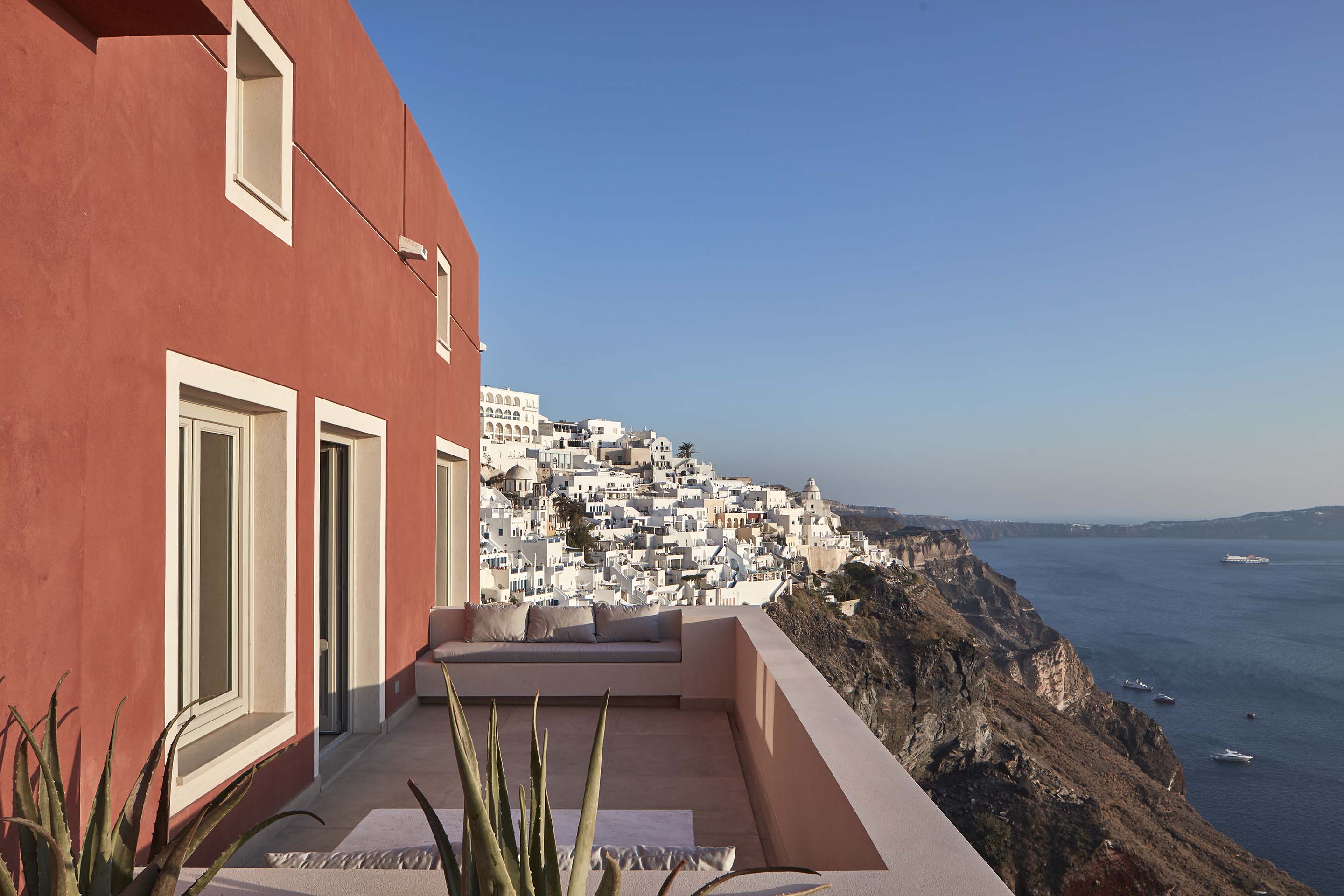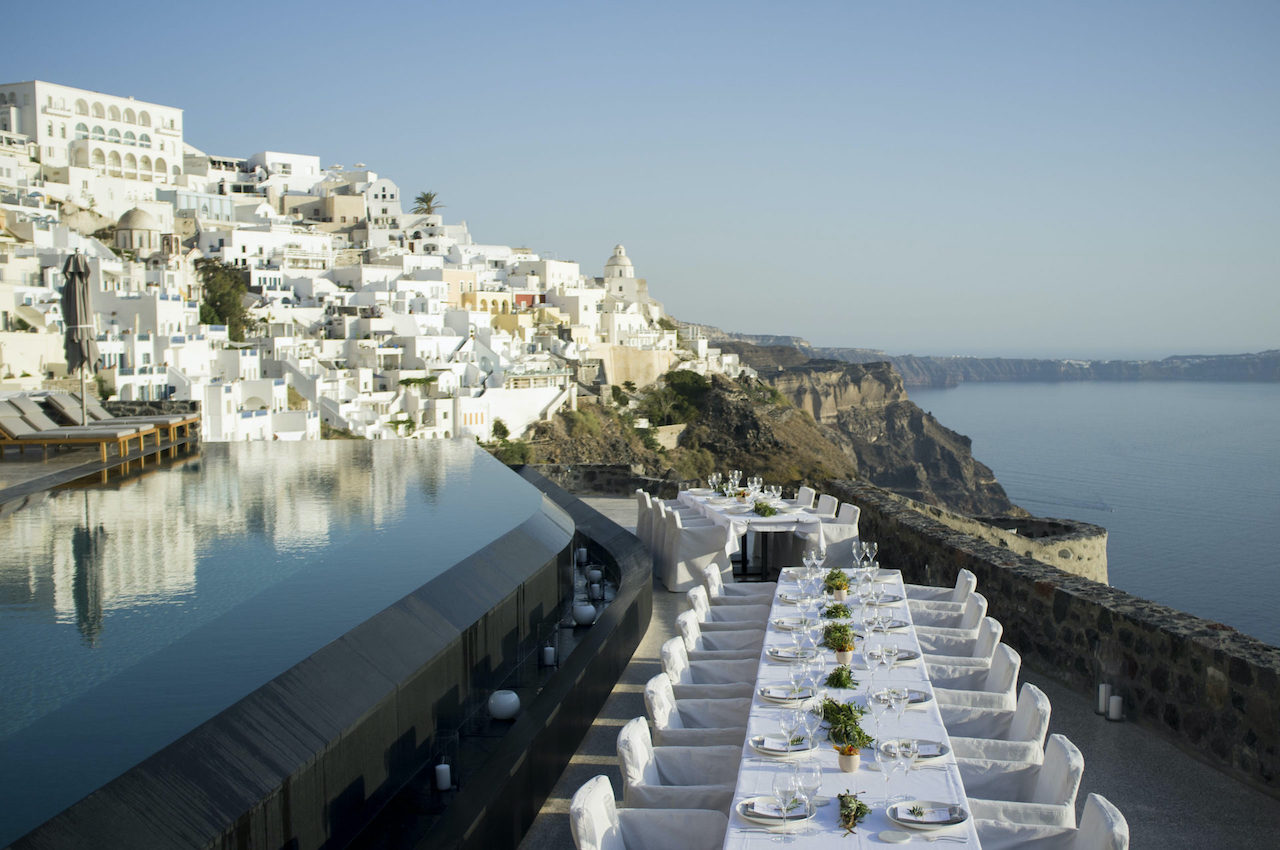 scroll down